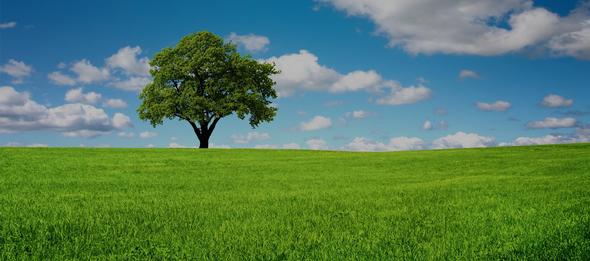 We advise highly successful professionals, business owners, and physicians
around the country on the unique opportunities and challenges created by their success.
Our Difference
Intentionally Boutique
As a boutique financial practice, it is our priority to serve you diligently and proactively – and without bias. Striving to fulfill our mission, we are proactive. We do not sit around waiting for you to call us when you experience a crisis or when the markets tumble. Instead, we monitor the progress of your plan and make recommendations and adjustments as needed.
Expertise and Resources
Complex financial strategies requires extensive experience and knowledge. Through Field Financial Strategies, you have access to a wide network of top-rated companies and investment experts that we have selected with care and prudence. These resources allow us to craft solutions without bias to best fit your individual financial needs, objectives, and style.
Unbiased Advice
We place our clients' best interests above our own when making and implementing recommendations. We work with a variety of the nation's top asset management firms, and because we are not restricted to one company's particular set of financial products, our ability to provide you objective and unbiased advice is enhanced.
How many paychecks until retirement?